Spotless Workplace - Commercial Cleaning in Bella Vista
Looking for commercial cleaning in Bella Vista that you can count on? We understand that cleaning can be a daunting task, which is why we offer reliable and consistent services to give you peace of mind.
Our team of skilled and experienced cleaners are ready to tackle any cleaning task, big or small, using high-quality cleaning products and equipment to give you outstanding results.
We know that every business id different, so we offer a customised cleaning plan that is tailored to suit your needs.
Whether you need regular cleaning, deep cleaning, carpet cleaning, window cleaning, or anything in between, we have got you covered.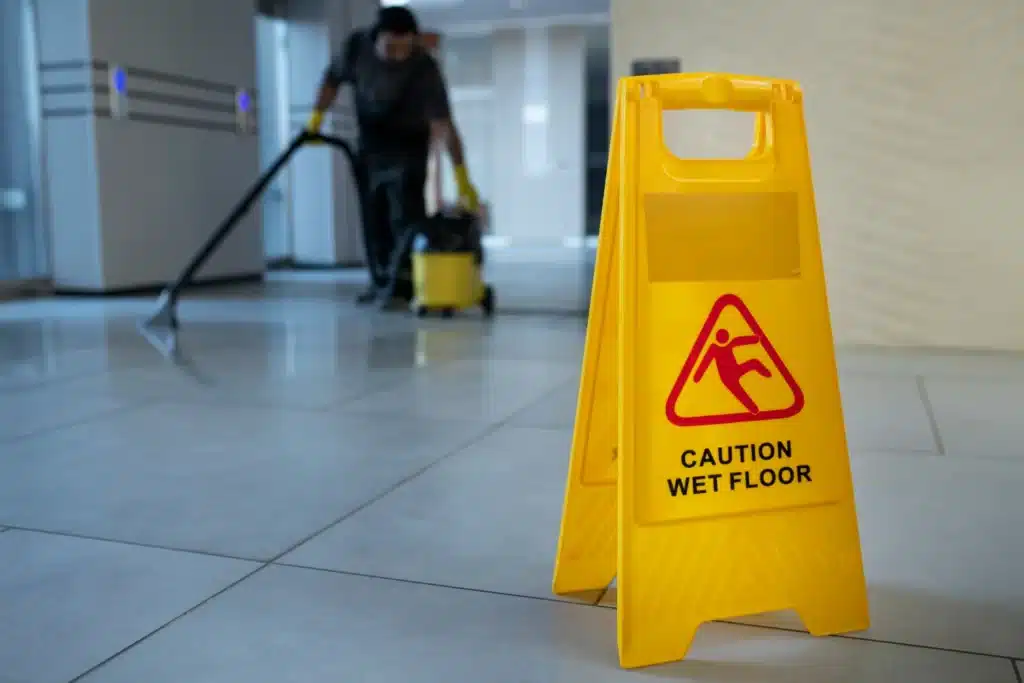 Top-Notch Commercial Cleaning in Bella Vista
At our company, we are all about making sure that our clients are happy. We take the time to understand your unique cleaning needs and treat you like a valued partner.
We are not just another cleaning service but also your secret tool to achieve a clean and hygienic workplace. We want to deliver exceptional service that goes above and beyond your expectations.
Whether you need us to come in daily, weekly, or fortnightly, we will work around your schedule to ensure you get the service you need.
So put your feet up and relax, because we have got your commercial cleaning needs covered.
Commercial Cleaning Services We Provide
We are based in Bella Vista and offer a range of commercial cleaning services to all kinds of businesses.
Our team of talented professionals is dedicated to provide you with the highest level of quality and satisfaction. We take pride in our work, and it reflects in the results we achieve.
Below are some of the of our commercial cleaning services that we offer: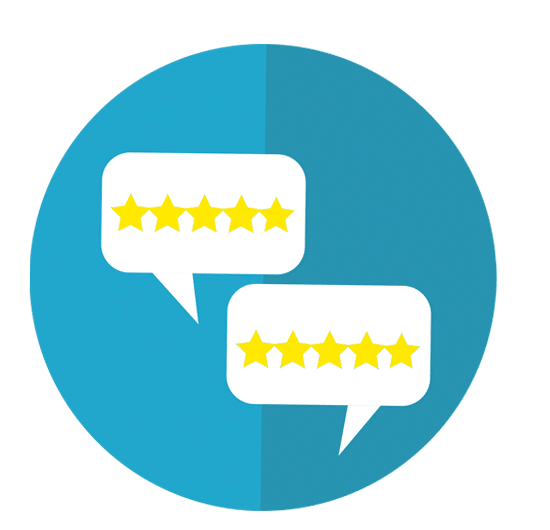 You Deserve Satisfaction - Our Guarantee
Our goal is to make your life easier by taking care of your cleaning needs, so you can focus on your business.
Your space will be left spotless, thanks to our team's dedication to quality.
We believe in delivering value for money to ensure that you get the most out of our services.
Hassle-Free Commercial Cleaning in Bella Vista What Our Happy Clients Say

"We've been using this commercial cleaning company for several months now and we couldn't be happier with the service. They always do a thorough job and leave our office looking spotless."

"I was skeptical at first about hiring a cleaning service, but this company has exceeded my expectations. Their attention to detail is impressive, and their rates are very reasonable. I highly recommend them."

"Very professional company. I'm impressed with their standard. My office feels amazing!"