COVID Cleaning Services in Sydney
At Proper Clean Australia, we are proud to offer our COVID cleaning services so you can be safe and sound.
You know that keeping your home or business clean and safe is more important than ever. 
Our team of experts uses the latest techniques and equipment to thoroughly disinfect and sanitise your place.
Our goal is to give you a peace of mind. After all, we want you to be healthy.
So why not give us a call to learn more?
Comprehensive COVID Cleaning Services
for Homes and Businesses
Our COVID cleaning services can help to keep your home or business safe and healthy. We clean all kinds of places – schools, houses, offices, warehouses – you name it.
No matter what type of space you have, we have got you covered.
Our team is made up of professionals who are trained to disinfect every corner. We use a TGA-approved chemical and pay extra attention to the high-touch points, such as doorknobs and light switches.
We can work around your schedule and even come in after hours if that is better for you.
COVID Cleaning and Disinfection
We have the the right tools and the products.
Our two-step process ensures that all high-touch points, such as door handles, light switches, and desks, are thoroughly cleaned and disinfected.
So, don't worry! That is why we are here to help you out!
COVID Clean
Step 1: Thorough Clean
Firstly, we give the surfaces a good clean with a microfiber cloth and a disinfectant. This helps to get rid of any dirt and grime.
COVID Clean
Step 2: Efficient Disinfinfecting
Secondly, we disinfect again with a TGA-approved chemical.
One of the tools we use is an electrostatic sprayer. It will spread the chemical evenly including the hard-to-reach places. 
Finally, let the chemical soak in and kill the virus!
COVID Cleaning That Protects COVID Cleaning
Your Defence Against the Virus

We know that getting back to work is super important right now. But you shouldn't have to choose between safety and business. That is why want to help you out!
We get it – you want to get your employees back to work and your business up and running. And believe us, we want to help to make that happen. So get in touch with us today. Trust us to prevent the spread of COVID-19 so you can focus on what really matters – running your business.
Are you concerned about the health and safety of your loved ones? Don't stress! We know that your home is your haven and that your children's health and safety are a top priority. That is why we take extra precautions to make sure that they are safe from the virus.
Everyone deserves a happy home and we are all about safety. With our Covid cleaning, you can be sure that your home will be a healthy space for your family. We aim to provide a COVID-free environment that helps to create happy memories for you and your loved ones.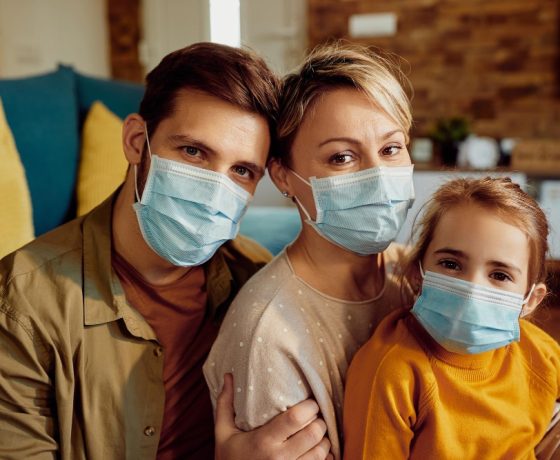 Trust Our Expertise
Our COVID Cleaning Protocols
You deserve to stay healthy and safe.
That is why we have put in place our strict cleaning and disinfecting procedures.
Ongoing Training
Our cleaning staff are trained to follow the right COVID-19 cleaning procedures and how to stay safe from it.
PPE
All of our cleaning staff will wear gloves, face shields and disposal suits while they are disinfecting your place.
Clean and Disinfect
Our cleaning staff will wipe all surfaces first, then disinfect with a TGA-approved chemical to kill the virus.
Stay COVID Clean
Things to Keep in Mind
Now that you are here, do you still have questions for our COVID cleaning service? Don't worry.
Our COVID cleaning FAQS might just be able to help you out.