Medical Centre Cleaning Services in Sydney
Are you looking for reliable and professional medical cleaning services for your centre? Then, look no further!
We know that medical centres need special care to maintain a clean and sanitary environment. That is why we are here to help you out. Our team is trained to make sure everything is super clean and safe.
Our medical cleaning services include cleaning and disinfecting of the rooms and more. We follow all the rules to make sure your medical centre is as clean and safe as possible. We can work around your schedule and come up with a cleaning plan that is just right for your medical centre.
So, get in touch with us to find out more about our medical cleaning services and how we can help to keep your medical centre clean and healthy.
Medical Centre Cleaning That Puts You First
We care about your health and well-being. We are proud at what we do and want to do everything to make you happy.
You can trust us to take good care of your medical centre, so you can relax and focus better.
Our medical cleaning services are all about making sure you have a clean place. And, we take that job seriously.
We follow all the rules and use quality tools and products to so that everything is super clean. We want to do our part in helping to reduce infections in your medical centre. Our team of experienced cleaners pay attention to even the little details just to make sure everything is right.
Above all, your safety is our top priority. So, you can trust us to take good care of your centre!
Your Satisfaction Matters
It is not just about keeping your centre clean and safe. It is also about loving what we do when we are there to clean. We want you to know that we always aim to do even better than what you expect.
We believe in being open and honest with you. That is why we will give you detailed reports on our work so you always know what is going on.
We come up with a cleaning plan that is just right for your facility. Our services are flexible and can change to meet your needs. Whether you need us to clean daily or once a week, we are here just for you!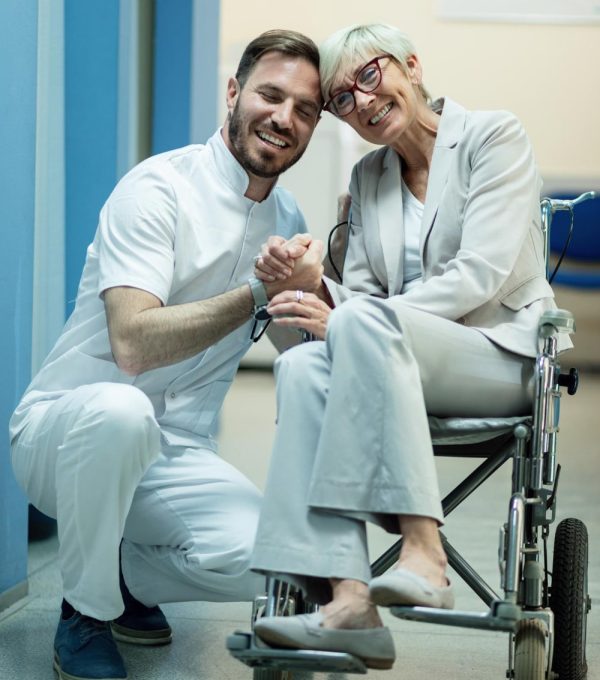 Why Medical Centre Cleaning Is Essential
Trustworthy Medical Centre Cleaning
For Your Peace of Mind
We know how important it is for you to a have peace of mind, and we'll work hard to earn and keep your trust.
You can count on us to make sure your centre is clean and hygienic for your patients and staff.
Say Goodbye To Medical Centre Cleaning Hassles Medical Centre Cleaning Standards and Protocols
Medical centres can be hotpots for viruses. We follow strict cleaning measures to minimise this. This means regular cleaning and disinfecting of surfaces, especially high-touch areas like doorknobs and light switches. We also wear gloves and masks to further reduce cross-contamination.
To make sure we are doing everything right, we carry out proper training and closely monitor our work. We also keep a log of all our cleaning activities for auditing purposes. This way, we can help create a safer and healthier environment for everyone in your centre.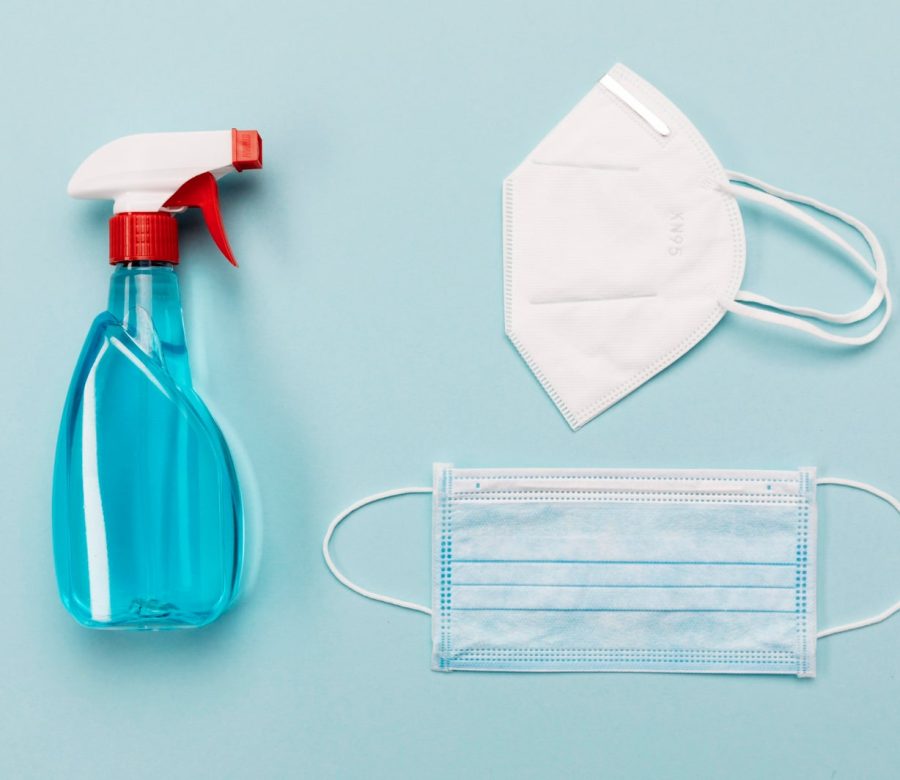 Medical Centre Cleaning With Superior Results
We take great pride in providing the highest level of cleanliness and disinfection possible.
We know that a clean and safe environment is essential for the health and well-being of everyone in your medical centre.
Our team of cleaners is made up of highly trained and experienced staff who are experts at keeping things clean. They go
through strict training so that your centre is cleaned and disinfected to the highest level.
We use only the best cleaning products and equipment to get the job done. With this in mind, our cleaning supplies
are completely safe for use in medical facilities. We also know how important
patient privacy is. For this reason, our team is trained to respect patient confidentiality while they are cleaning.
So, you can trust that we will do everything we can to keep your facility clean and safe for
everyone who comes through your doors.
Medical Centre Cleaning For All Healthcare Facilities
We are proud to serve all kinds of medical centres. Whether it is a large hospital or a small clinic, we have the expertise and tools to provide top-notch medical cleaning services for your centre.
We know that each medical centre has its own unique cleaning needs, depending on things like patients volume and how often it needs to be cleaned. But, don't worry! We will work closely with you to come up with a personal cleaning plan that works best for you.
Medical Centre Cleaning FAQs
Now that you are here, are you still looking for answers to your questions about our medical centre cleaning?
Our FAQs section might just be able to help you.