Industrial Cleaning Services in Sydney
Are you in need of industrial cleaning services for your factory or power plants? Look no further than us!
We are a trusted cleaning company in Sydney that offers top-notch cleaning services. With over a decade of experience as well as a team of highly trained professionals, we've got you covered.
Our team is dedicated to meeting your specific needs and providing high-quality service you can rely on. Whether you need regular cleaning services or a one-time deep clean, we can help you out.
So why wait longer? Call us today so we can take care of all your industrial cleaning needs.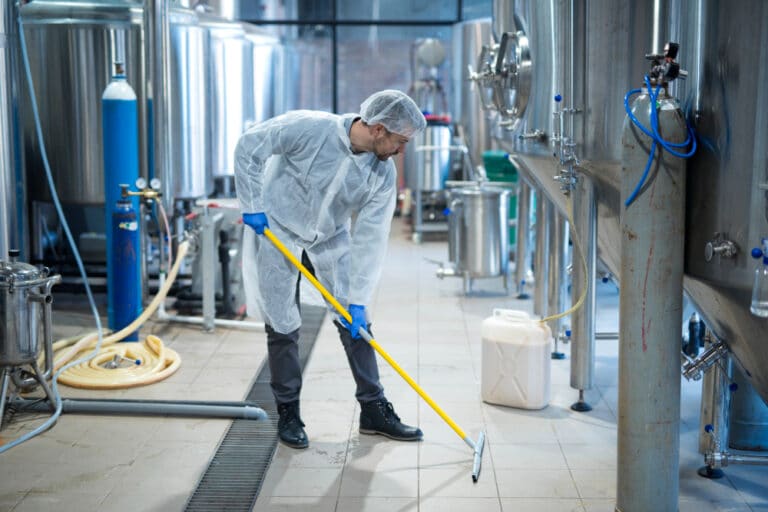 Why Industrial Cleaning is Essential
If you manage an industrial place, you know how fast dust, oil, and grease can build up. But don't worry, our professional industrial cleaning services can help you!
In fact, we can help your business in many ways, including:
Clean and Safe
We can help reduce trips and falls by keeping your place free of debris and clutter.
Protect Your Equipment
When your machines and tools are cleaned often, they can work better and last longer.
Better Air Quality
When there is lesser dust you will be able to breathe better!
Save Your Time
You can focus on your work while we do the cleaning.
Boost Your Productivity
A clean environment means your staff will be able to focus better on their work.
Good Impression
Your visitors will feel cleaner and more comfortable when they visit you.
So what is covered in industrial cleaning services?
In general, industrial cleaning services are much more demanding than commercial cleaning. For instance, it requires more expertise, tools, and ways to deal with the challenges of industrial places.
Factories, warehouses, and manufacturing plants have heavy machinery and are much bigger than commercial spaces. As such, they need a higher level of cleaning. Therefore, our industrial cleaning services are made to meet these special needs.
We have a skilled team who are ready to handle these challenges well to make sure your workplace is clean. We follow the rules and have the experience, so why not trust us to keep your workplace clean and tidy?
Top-Notch Industrial Cleaning
Would you like to learn more about how we can provide you with a more customised service?
In fact, give us a call today and we'll be happy to discuss your specific needs!
Offering a Wide Range Of Industrial Cleaning Services
We can do more than just the basic cleaning tasks.
We also offer a wide range of industrial cleaning services to ensure your workplace is clean and well-maintained.
Say Goodbye To Your Industrial Cleaning Hassles No More Hassles!
Let Us Be Your Go-To for Industrial Cleaning
PPE dressed
We take safety seriously, which is why our team always wears proper PPE on the job.
Highly Trained Cleaners
With our team of trained industrial cleaners, you can trust that your property is in good hands.
Area Manager
Our area manager will ensure that you will be getting the best possible service.
Competitive Rates
Our prices are competitive while aiming do a great job and service.
Fully Insured
We have full insurance cover so you do not have to worry if things get broken.
Service on Time
We are always there on time. This means you can count on us to be there when you need it.
24/7 Industrial Cleaning Support
Surely, you want a provider who can offer 24/7 support? For instance, unexpected cleaning emergencies can happen at any time, and having a reliable team on-call can make all the difference in reducing disruption for your business.
Our team of cleaners is ready to go anytime. That's why we provide 24/7 availability for your industrial cleaning requirements, whether it's spills, or other urgent cleaning needs. In other words, we want to show you a whole new meaning to cleaning when it comes to reliability.
Above all, by partnering with us, there is so much more we can bring to the table to help your business.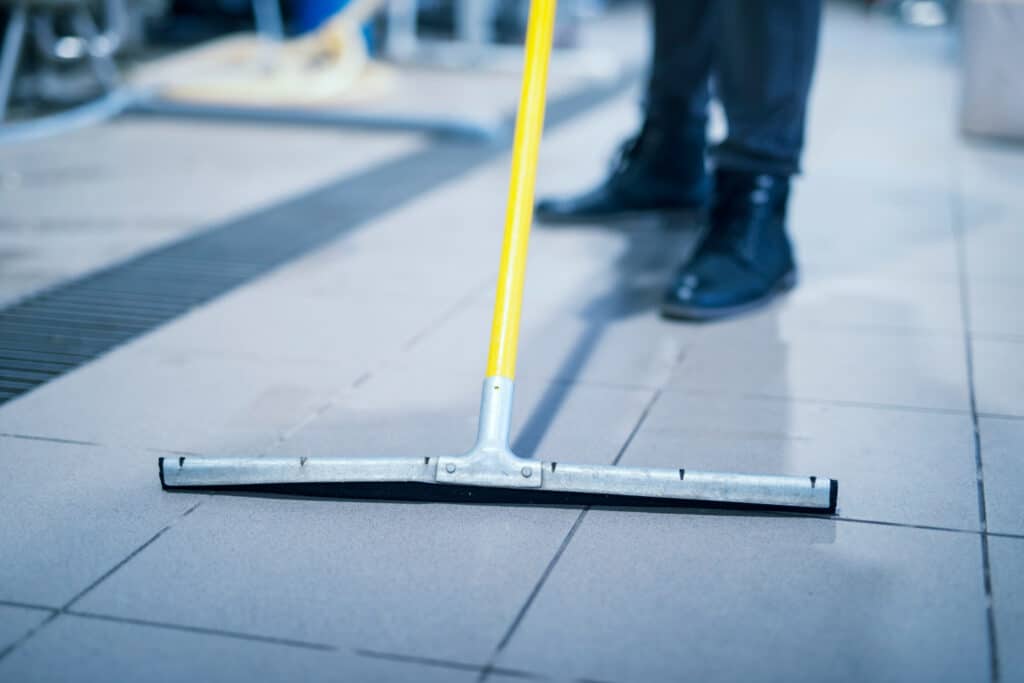 Now that you are here, do you still have questions about our industrial cleaning services?
Our industrial cleaning FAQs section might be able to help you out.