Window Cleaning Services in Sydney
You know what they say – A clean window makes all the difference in the appearance of your building or home. But let's be real, it can be a real hassle to keep them clean, especially if you have too many windows and don't have the time. That is where our window cleaning services come in!
We want to help keep your windows free of dirt, grime, and all the other gross stuff that has built up over time.
So whether you need help with the windows in your home or business, our window cleaning services can make them shine! And the best part? You won't have to deal with the headache of doing it yourself. Sounds like a win-win, right?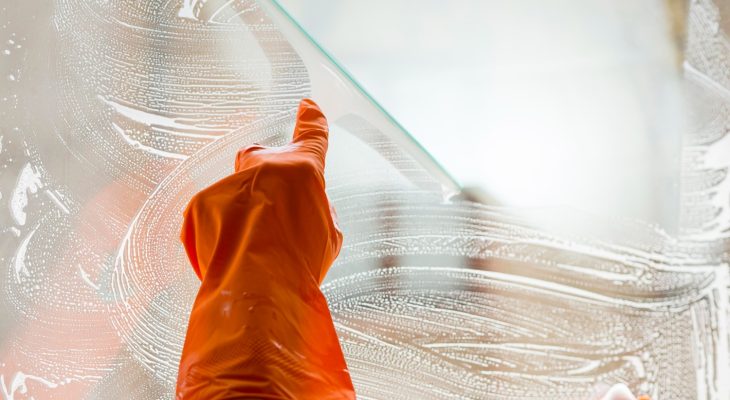 Crystal Clear Results, Crystal Clear View
Window Cleaning Experts
Are you tired of looking out of dirty windows? Do you want to enjoy a crystal clear view from the comfort of your building or own home? Leave it with us, the window cleaning experts!
Our team of professionals is dedicated to provide you with the best window cleaning service around. We use the latest techniques and equipment to make sure that your windows are left sparkling clean.
We know the importance of having clean windows. Not only do they improve the appearance of your home, but they also let in more natural light and can also improve your mood. With our window cleaning services, we are committed to delivering a crystal clear result each and every time!
So, say goodbye to streaks and smudges and say hello to crystal clear views!
Did you know that having clean windows can make a huge difference in the brightness and overall feel of your living or workspace? Sparkling clean windows will let in more natural light and create a more pleasant and inviting atmosphere.
With our professional window cleaning services, there will be no more streaks or smudges, just sparkling clean windows! Our team is skilled and experienced in using the latest tools and methods to make your windows shine.
We offer flexible scheduling for a one-time clean, so you can say goodbye to the frustration of trying to do it all on your own. Trust us and you will be amazed at the difference it makes!
Don't Let Dirty Windows Dull Your Shine
Dirty windows can be a real eyesore, both inside and outside of your home or office. They can dull the overall aesthetic appeal and make your place feel less welcoming.
We take care of everything from cleaning the glass to wiping down the frames and sills. We also take care to remove any pesky cobwebs that may be clinging to your windows and surrounding areas.
So why wait? Give us a call and let's get those windows shining!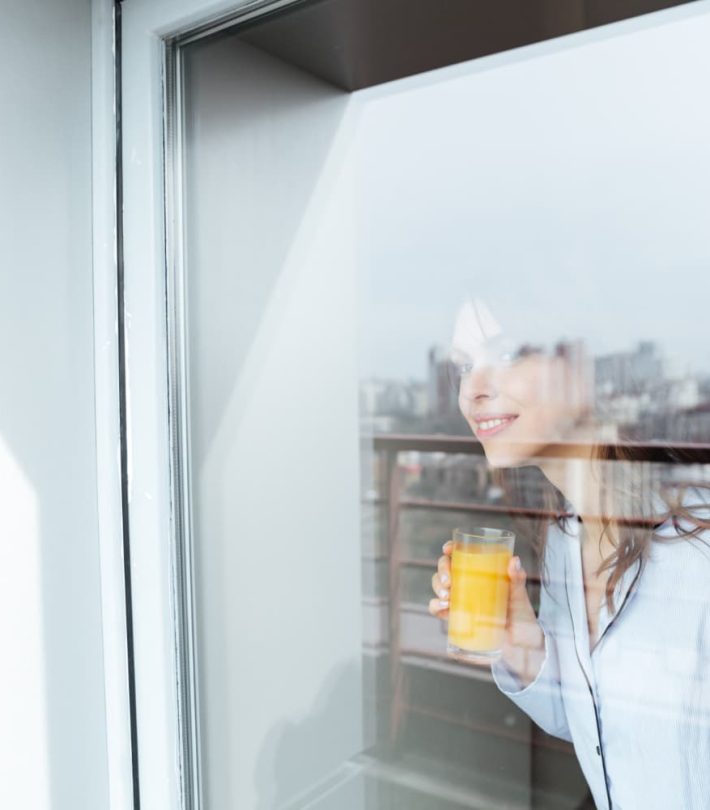 No Job Too Big or Small
Window Cleaning For All Types of Properties
Whether if you have a large commercial building or a cozy family home, we are happy to work for you. Our experienced team can tackle even the hard-to-reach windows. Plus, we always follow rules to make sure everything is safe. We offer flexible scheduling to suit your needs so that there is minimal disturbance.
Say Goodbye to Window Cleaning Hassles Shine Bright Like a Diamond
Window Cleaning
As a rockstar, you deserve a place that shines just as brightly as you do! As we mentioned before, having clean and clear windows can give you so much more.
Clean windows can make all the difference in improving your mood so that you can focus better on your work and your life too.
With just a little investment, you can make a huge difference. And believe us, our prices are not that high! 
So say goodbye to dark and gloomy windows! Trust us to provide top-notch window cleaning services that will blow your expectations out of the water.
Give us a call and let us show you what window cleaning can do for you!
Now that you are here, do you still have questions to our window cleaning services?
If so, our window cleaning FAQs might just be able to help you out.