Church Cleaning Services in Sydney
Surely, you would want your members to feel comfortable when they are inside? A church can be massive, and you already know that. And with so many people coming in and going out, it can be tough to keep up with all the dirt. That is where we come in with our church cleaning services.
Sure, some church members are happy to pitch in and help with the cleaning. But let's face it, not everyone has the time or energy to do a thorough job. As professional church cleaners, we have the experience and tools to make your church look and feel its best.
So, let us handle the cleaning while you can focus on connecting with your community in a safe and welcoming space.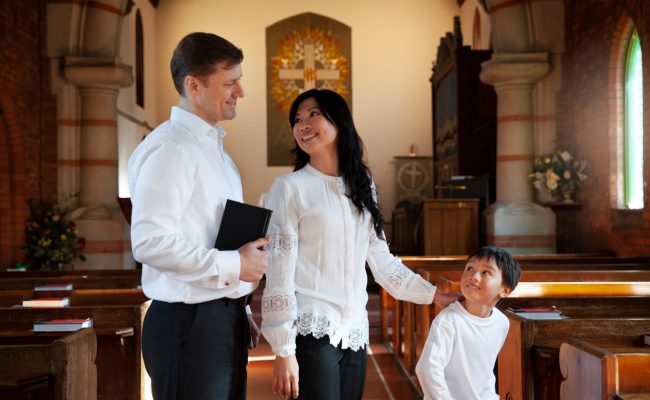 Church Cleaning That Puts Your Needs First
Our team of cleaning professionals has years of experience and is dedicated to providing top-notch cleaning services for churches of all sizes.
We use only the best cleaning tools and techniques to ensure that every corner of your church is thoroughly cleaned and disinfected.  From the floors and pews to the toilets and beyond, we can do it all!
With our church cleaning services, you can be sure that your church will always be a welcoming and inviting space for your congregation. Whether you need regular cleaning services or a one-time deep cleaning, we've got you covered.
We are here to put your needs first, so if you want to keep your church clean and hygienic, why wait?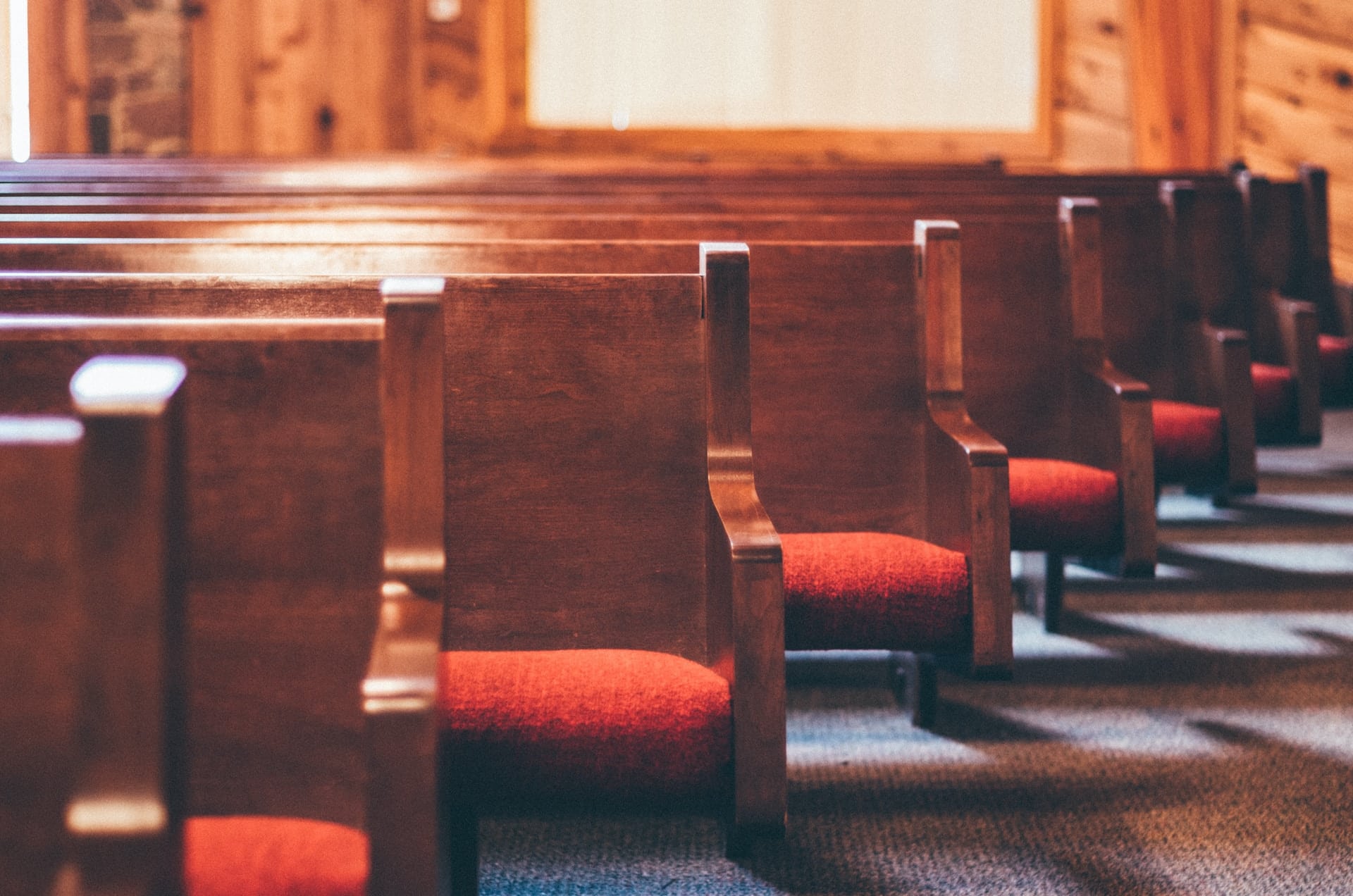 Benefits of Church Cleaning
for Your Members
A clean and welcoming church can promote community, inspiration, respect, and health for all those who attend your church.
We Offer a Wide Range of Church Cleaning Services
Say Goodbye To Your Church Cleaning Concerns Elevate Your Church Experience
Having a clean church can help improve your worship experience. When the space is clean and tidy, it can help you focus on your worship and feel more at peace.
A clean church also shows that you care about the well-being of your congregants and want to provide a welcoming environment for them. By keeping your church clean, you can elevate your worship experience and create a positive atmosphere for everyone.
Expert Church Cleaning of All Sizes
We are here to clean churches of all sizes with our church cleaning services. No matter the size of your church, we've got you covered. Our team knows how to clean all kinds of spaces and can tackle any cleaning challenge. We use top-notch cleaning products and methods to make sure your church is always clean and inviting for your congregants. With our help, you can relax knowing that your church is in good hands.
Why Hire Us for Church Cleaning?
Well, for starters, we have a lot of experience cleaning all kinds of spaces, including churches.
This means we know the best ways to get your church looking its best.
We use eco-friendly products and equipment to make sure our cleaning is safe for the environment and your congregants.
And you can trust us to provide top-quality cleaning services.
On top of all that, our services are affordable, so you can get great cleaning without spending a lot.
With all these benefits, why wouldn't you choose us for your church cleaning needs?
Looking for answers to your questions about church cleaning services? Our church cleaning FAQs section might be able to help you with some common questions and answers.