Your One-Stop for Commercial Cleaning in Bondi
If you're on the hunt for a commercial cleaning service in Bondi that's anything but ordinary, then look no further!
We are not just another cleaning company – we are your secret gadget to achieving a spotless and germ-free workplace that'll make your staff and clients say "Wow!"
Our cleaning team are here to blow your expectations out of the water.
So why sweat the small stuff?
So sit back, relax, and let us take care of all your commercial cleaning needs.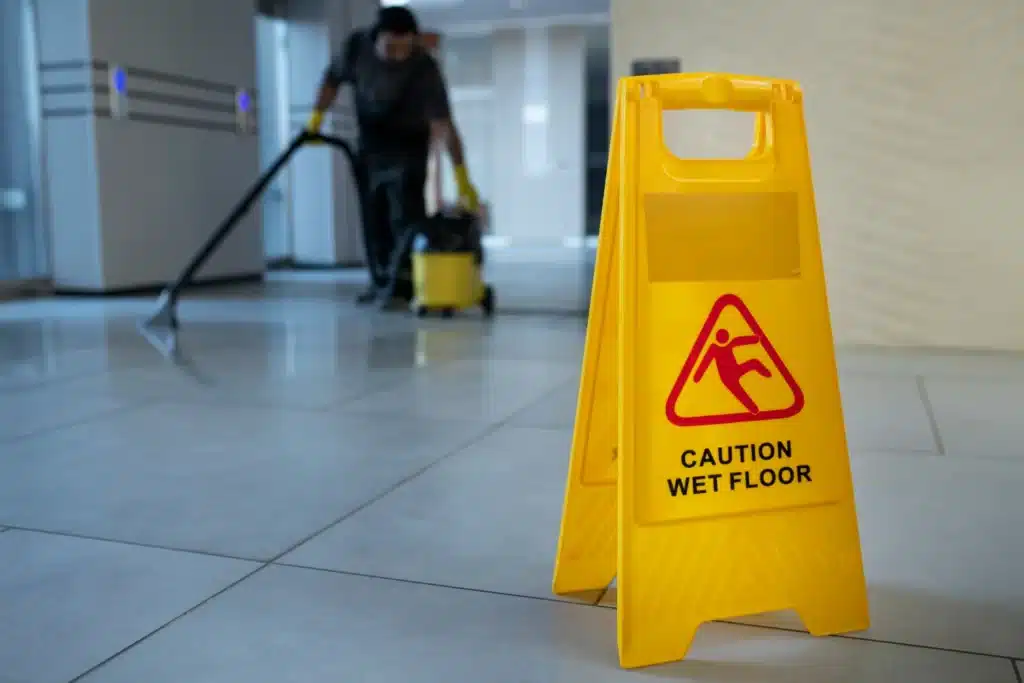 Top-rated Commercial Cleaning in Bondi
We are here to leave your space looking and smelling fresher than a field of blooming flowers!
Whether you need a one-time deep clean or a regular cleaning service, we will work our magic to make it happen.
Our cleaning game is top-notch, and we take pride in delivering unbeatable results each time.
With our expertise and attention to detail, your space will be sparkling clean in no time.
So count on us to deliver dazzling results each time! Let us handle the dirty work!
Commercial Cleaning Services We Provide
We offer a range of commercial cleaning services that are suited to keep your workplace in tip-top shape. This way, you can focus on what you do best!
We're proud of the work we do, and it definitely shows in the results. Below are some of our commercial cleaning services that we offer in Bondi: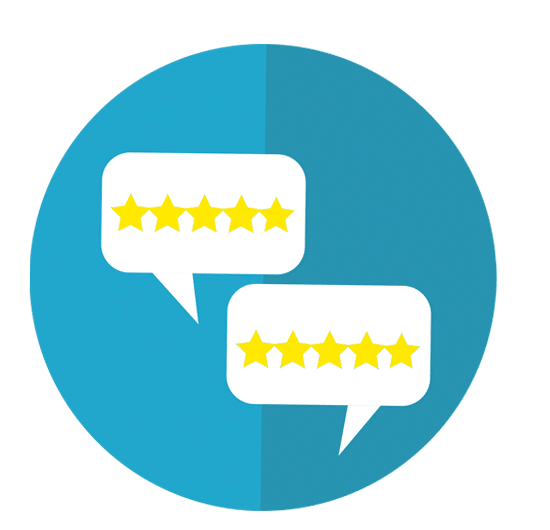 Our Satisfaction Guarantee
We are committed to providing high-quality cleaning services that exceed your expectations.
Our experienced and professional cleaning staff pays attention to every detail, ensuring that your space is spotless.
Our pricing is competitive and transparent, so you always know what you're paying for.
Hassle-Free Commercial Cleaning in Bondi What Our Happy Clients Say

"We've been using this commercial cleaning company for several months now and we couldn't be happier with the service. They always do a thorough job and leave our office looking spotless."

"I was skeptical at first about hiring a cleaning service, but this company has exceeded my expectations. Their attention to detail is impressive, and their rates are very reasonable. I highly recommend them."

"Very professional company. I'm impressed with their standard. My office feels amazing!"