Looking for Commercial Cleaning in Chatswood?
Tired of the never-ending task of keeping your workspace clean and tidy? Fear not! Our expert commercial cleaning in Chatswood has got your back!
No matter how big or small your business may be, we are here to ensure that your workspace is sparkling clean and looking its absolute best.
We know that cleaning can be a pain, that is why we are here to make your life easy.
Whether it is an office or a bustling retail store, we have got skills to get it done!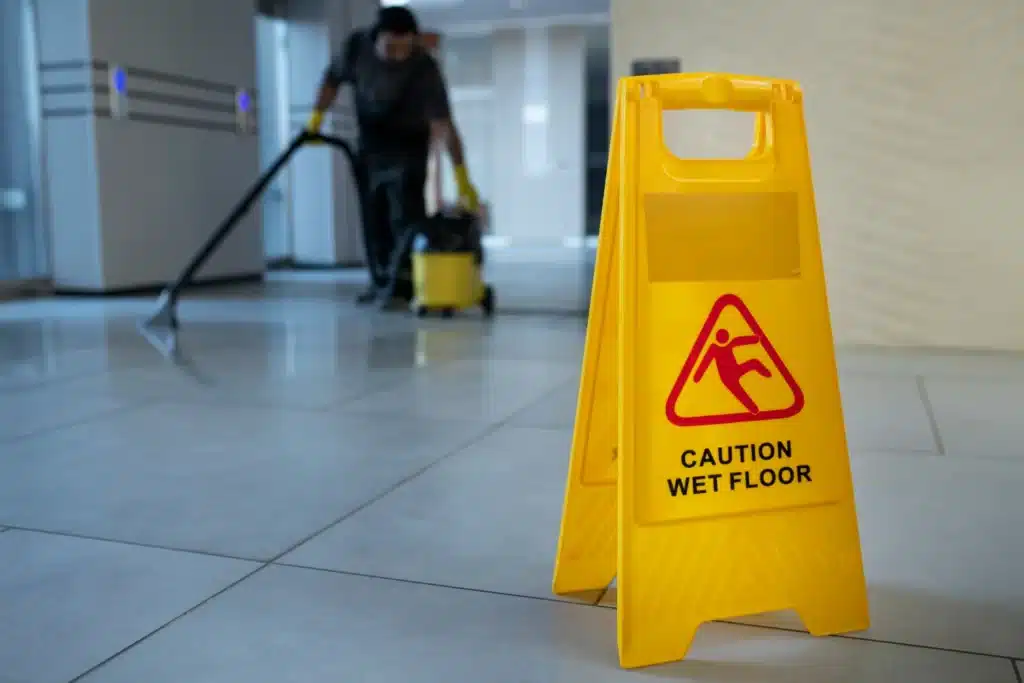 Top-rated Commercial Cleaning in Chatswood
We are the cleaning dream team that will leave your workplace spick and span!
Our mission? To blow your socks off with our outstanding service that goes above and beyond. We are talking spotless surfaces, sparkling floors, and not a germ in sight!
Got a hectic schedule? No worries! We are flexible and will work around your time to make sure you get the exact cleaning service you need – whether it's daily, weekly, or fortnightly.
So why stress about keeping your workspace clean when you can kick back and let us take care of it?
We have got your back and will make sure your workplace is nothing less than flawless!
Commercial Cleaning Services We Provide
We know you're busy running your business, so let us take care of keeping your workplace looking its absolute best!
Our commercial cleaning services in Chastwood are designed to give you the peace of mind that comes with a clean and hygienic workplace. From office cleaning and warehouse maintenance to restaurant and retail store cleaning, we have you covered.
So trust us to keep your workplace clean, healthy, and looking its best.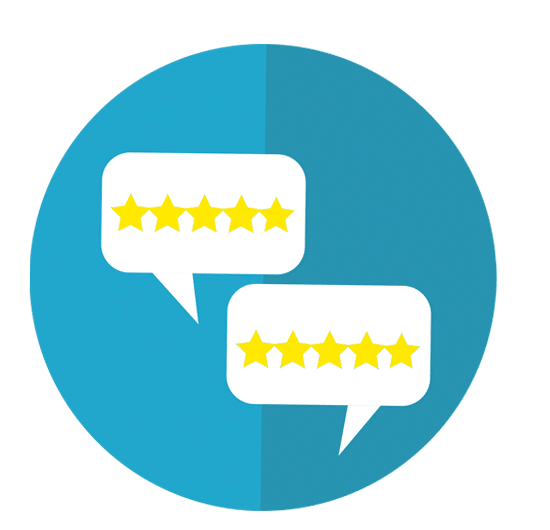 Our Satisfaction Guarantee
We are committed to providing high-quality cleaning services that exceed your expectations.
Our experienced and professional cleaning staff pays attention to every detail, ensuring that your space is spotless.
Our pricing is competitive and transparent, so you always know what you're paying for.
Hassle-Free Commercial Cleaning in Chatswood What Our Happy Clients Say

"We've been using this commercial cleaning company for several months now and we couldn't be happier with the service. They always do a thorough job and leave our office looking spotless."

"I was skeptical at first about hiring a cleaning service, but this company has exceeded my expectations. Their attention to detail is impressive, and their rates are very reasonable. I highly recommend them."

"Very professional company. I'm impressed with their standard. My office feels amazing!"