Want reliable commercial cleaning in Seven Hills?
Hey there, are you looking for a top-notch commercial cleaning in Seven Hills?
Our skilled cleaners are here to take the burden of cleaning off your shoulders, leaving you with a sparkling clean workspace to boost your productivity.
We get it – cleaning can be tedious, but with our reliable and consistent service, you can finally say goodbye to the hassle and say hello to a spotless workplace.
So sit back, relax, and let us work our magic. Your business deserves the best, and we are here to deliver!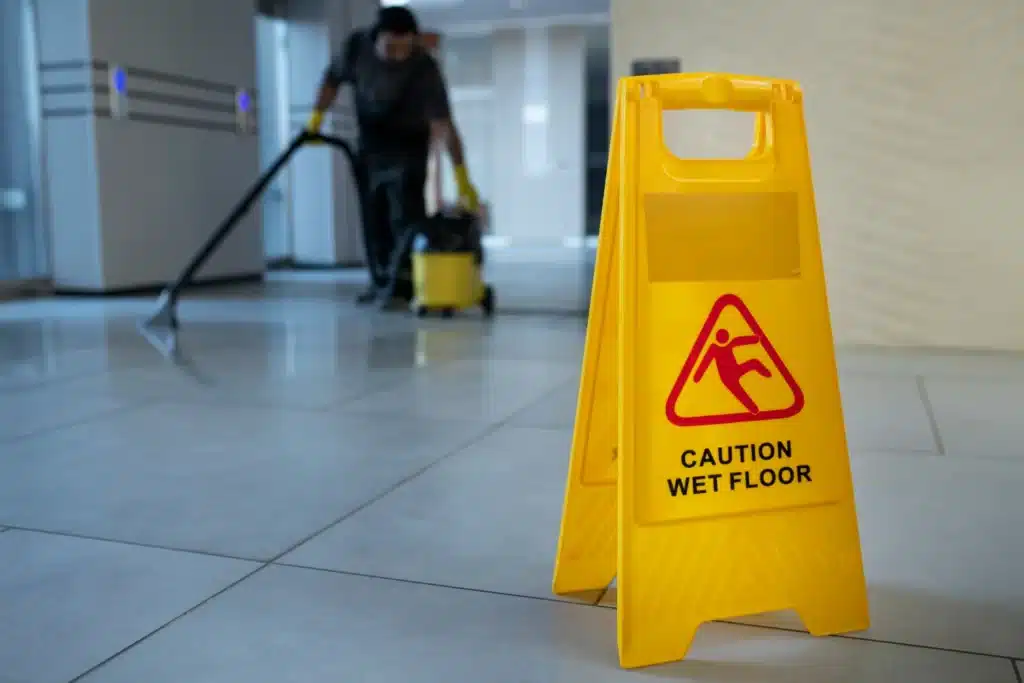 Trusted Commercial Cleaning in Seven Hills
We have the expertise to handle any commercial cleaning job, from offices and warehouses to restaurants and retail stores.
At our company, we value our clients as partners and take the time to understand their unique cleaning needs.
We don't see you as just another client, but as a valued partner in ensuring a clean and hygienic workplace.
Whether you require daily, weekly, or fortnightly cleaning services, we are happy to accommodate your schedule and provide you with the cleaning solutions you need to succeed.
Trust us to deliver exceptional commercial cleaning services that exceed your expectations.
Commercial Cleaning Services We Provide
We know you're busy running your business, so let us take care of keeping your workplace looking its absolute best!
Our commercial cleaning services in Seven Hills are designed to give you the peace of mind that comes with a clean and hygienic workplace. From office cleaning and warehouse maintenance to restaurant and retail store cleaning, we have you covered.
So trust us to keep your workplace clean, healthy, and looking its best.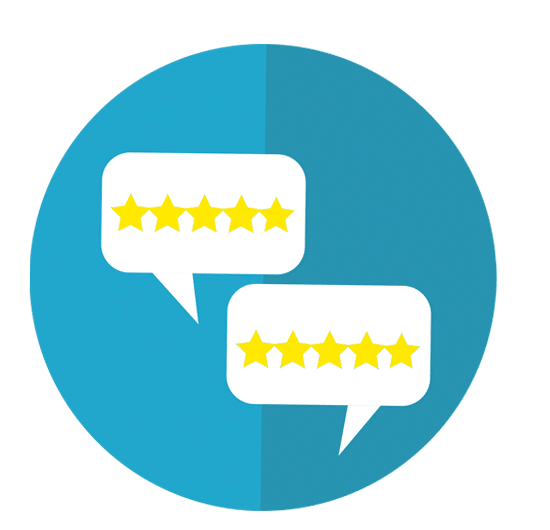 We stand behind our work with a 100% satisfaction guarantee
We are dedicated to delivering top-notch cleaning services that go above and beyond your expectations.
Our team of expert and skilled cleaners takes pride in leaving no corner unturned, leaving your space spotlessly clean.
With our fair and upfront pricing, you'll always know what you're paying for, giving you the peace of mind you deserve.
Hassle-Free Commercial Cleaning in Seven Hills What Our Happy Clients Say

"We've been using this commercial cleaning company for several months now and we couldn't be happier with the service. They always do a thorough job and leave our office looking spotless."

"I was skeptical at first about hiring a cleaning service, but this company has exceeded my expectations. Their attention to detail is impressive, and their rates are very reasonable. I highly recommend them."

"Very professional company. I'm impressed with their standard. My office feels amazing!"